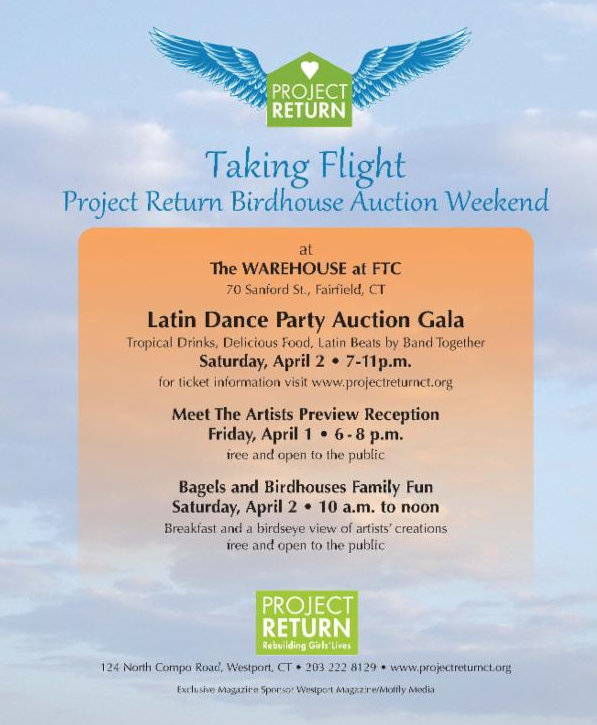 It's that time of year again for the annual Project Return Birdhouse Auction. For those of you who've followed my blog from previous years, you know that I don't do birdhouses. Not that I wouldn't love to design one but I'm not skilled in carpentry.
My forte is drawing anthropomorphized animals in vintage clothing. I'm not sure if that's actually a skill or simply a childhood obsession I never quite outgrew. What I find fascinating about the "birdhouse" theme is that so many donations are loose interpretations, defined by the artist as a birdhouse. This is particularly true of the indoor variety. Then there is bird-related art (where I come in) along with whimsical jewelry.
So this year I was searching for some inspiration and thought out loud: "What more logical historical character to morph into a bird than Admiral Byrd!" I usually begin with lots of doodle sketches from vague images I carry around in my head. Kind of like this one: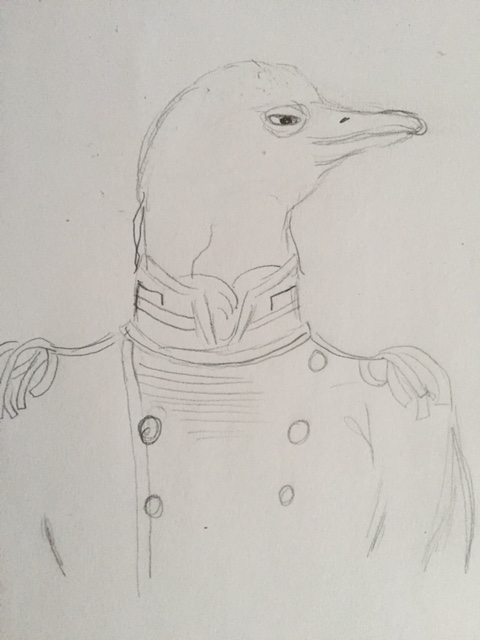 But then I thought: No… no, the century on this admiral uniform  predates Byrd. So I started searching for his image.

What first comes to mind is Byrd, the Antarctic explorer. Hmmm, I should draw him in a parka? But then I think of him with penguins. I should either draw Byrd with his penguins or maybe as a penguin?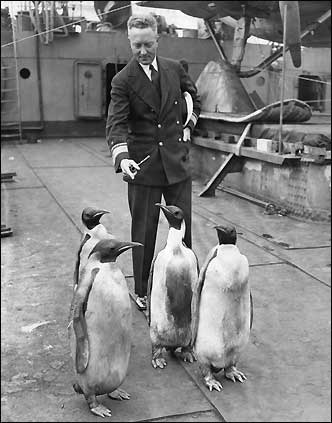 On second thought, it's kind of hard to draw a uniform on a penguin other than a tuxedo so I think I'll go with some kind of gull.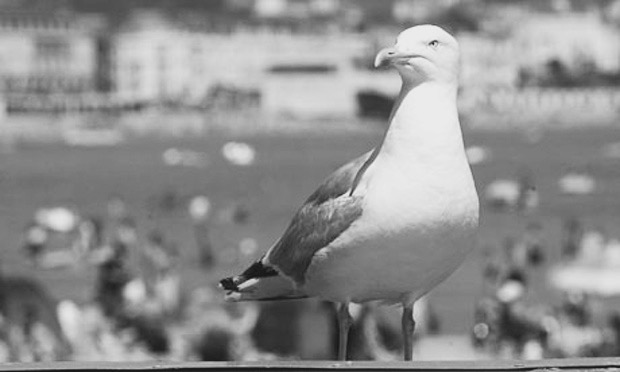 Thinking of birds and flight, I thought about Byrd being a pilot— so maybe I should draw him in aviator goggles with his plane?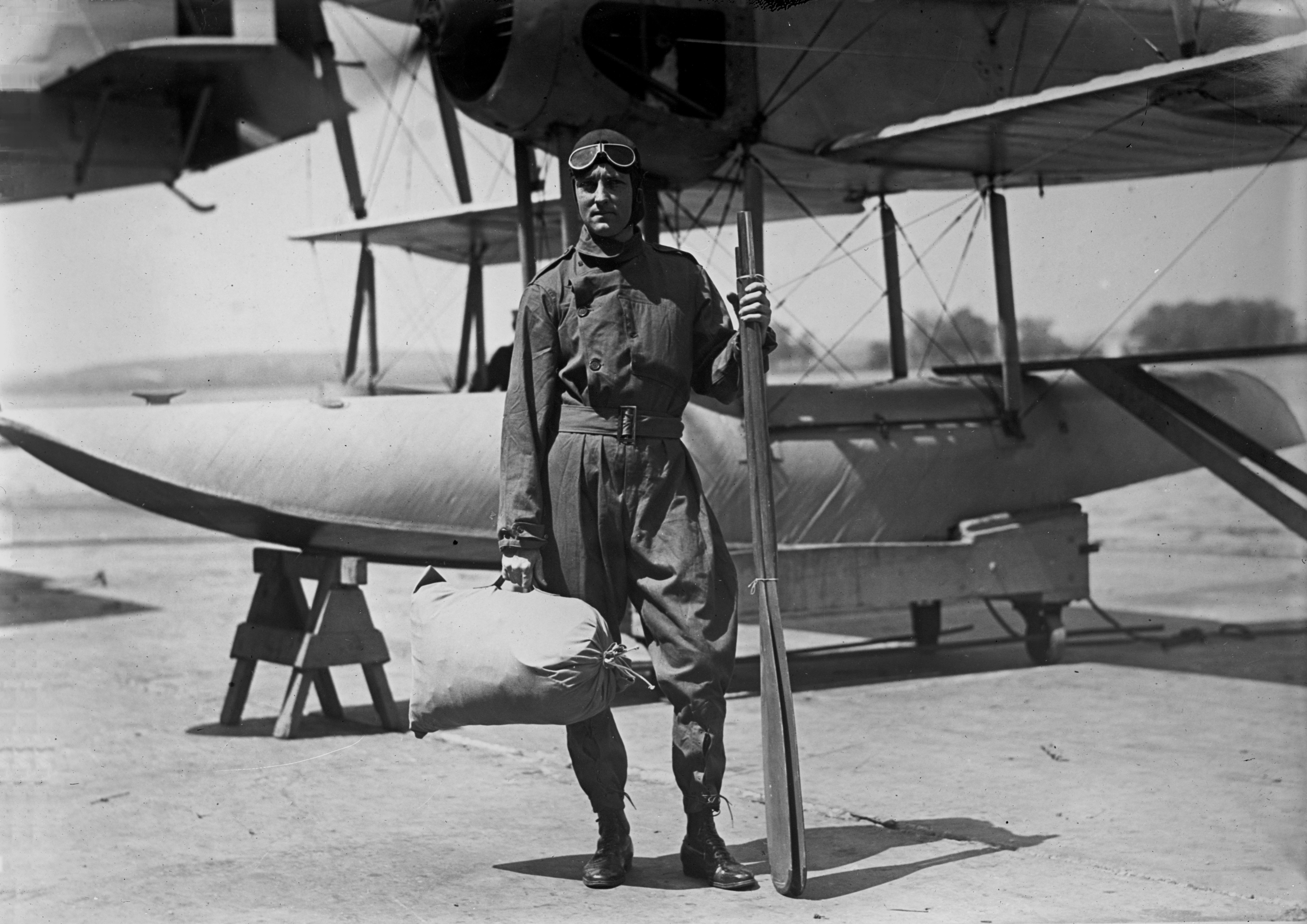 However, this poster of his plane made me think of Byrd in a military dress uniform (as was my first inclination) .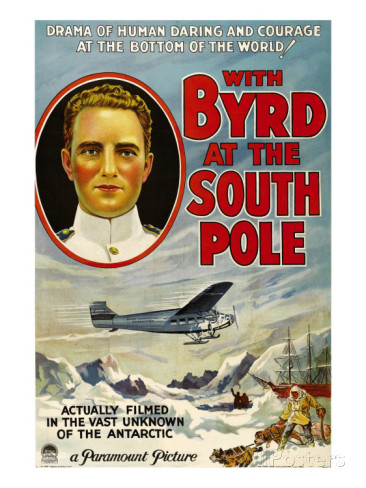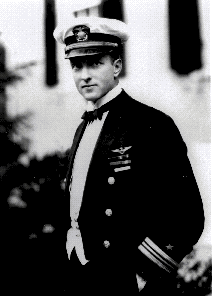 .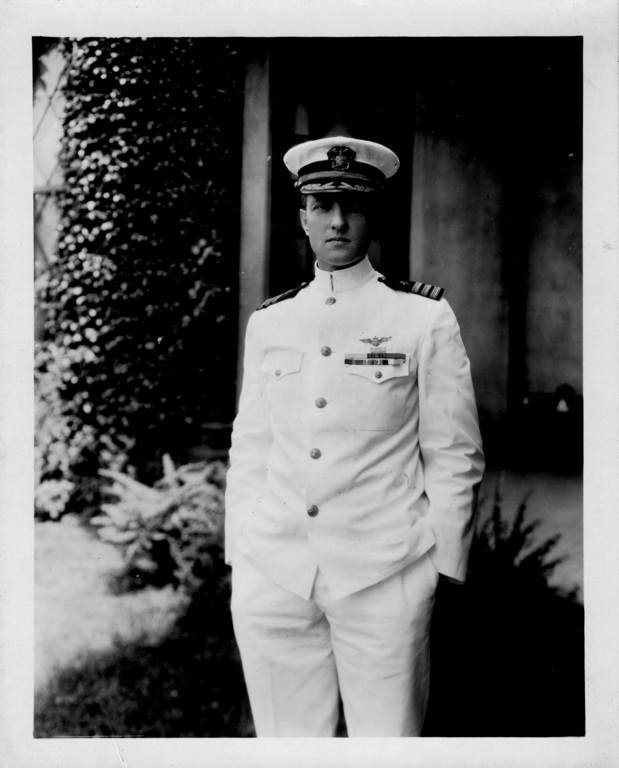 So I drew my version of "Admiral Bird"…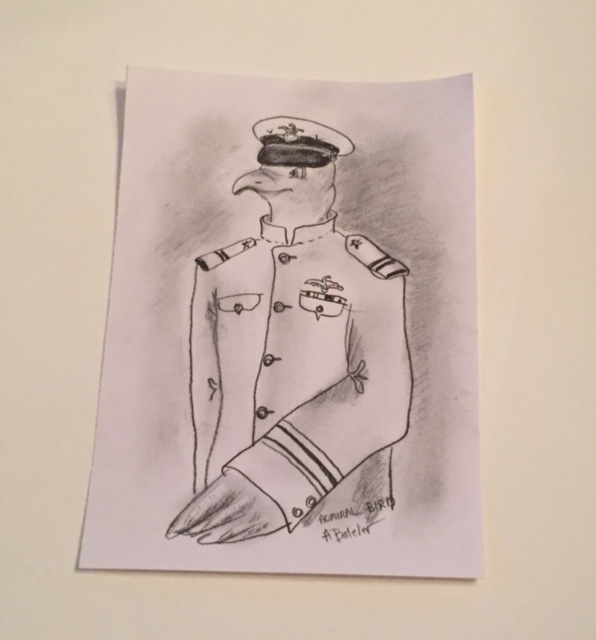 and framed it.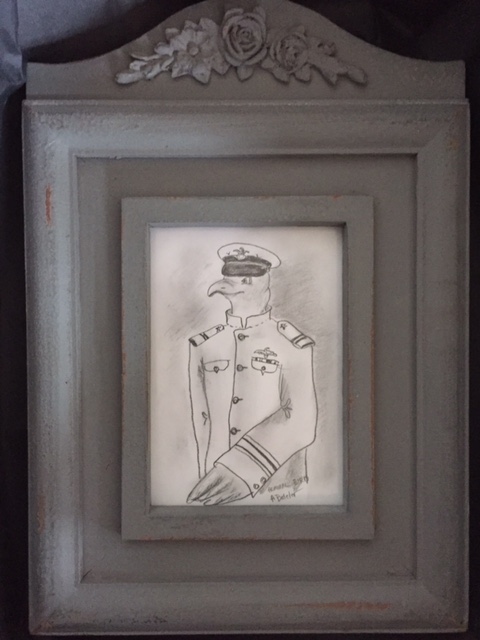 As a bonus, I'm also throwing in an autographed copy of The First Turkey Day. It's in the spirit of fractured fairy tales where the Pilgrims are turkeys who came over on "The Mayfowler."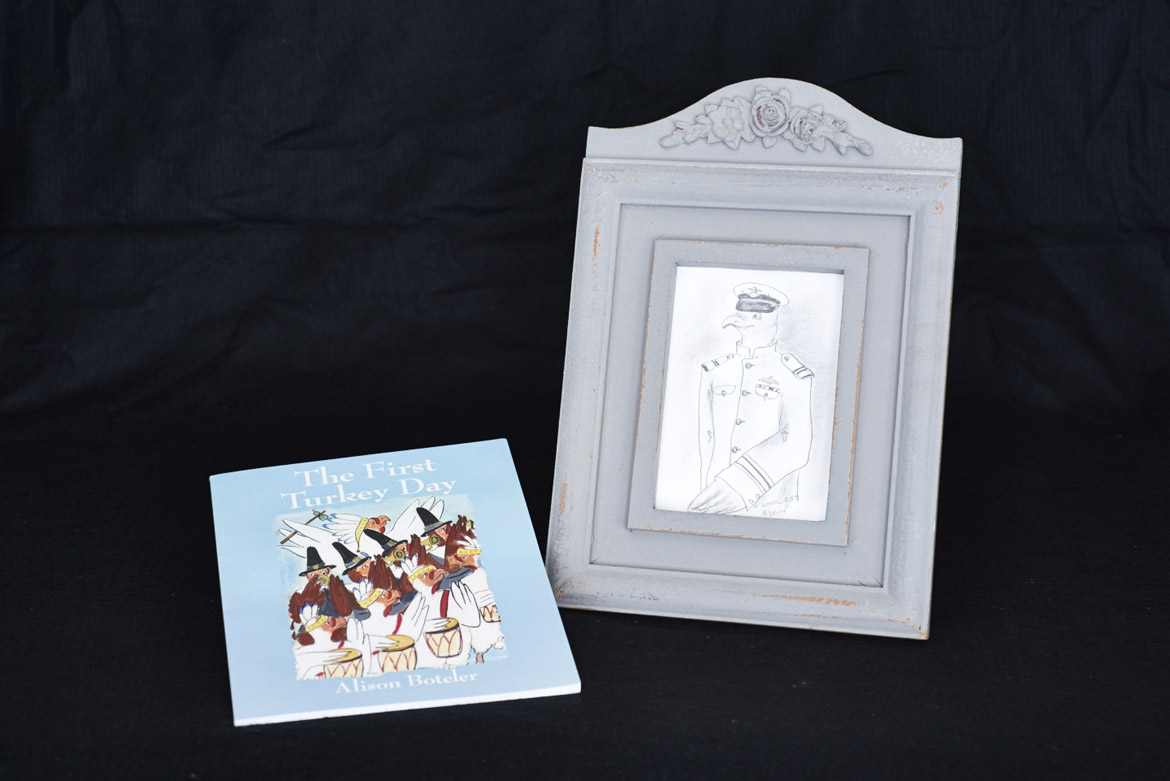 This will be the fifth year I've submitted a donation for the event. What's new this year is a big change of venue. Instead of the Rolling Hill's Country Club in Wilton, CT, the auction will take on a whole new vibe at FTC (Fairfield Theater Company) on Sanford Street in Fairfield, CT,  right next to the train stain. Also new will be the FREE preview reception on Friday, April 1 from 6 to 8 p.m.  So come meet the artists (and me)! On Saturday morning, April 2, it's a family event with a bagel breakfast from 10  to noon.  Of course, the main event will be the Latin Dance Party Auction Gala from 7 p.m. to 11 p.m. All proceeds go to a most worthy cause that helps change girls lives for the better. For tickets and info visit: http://www.projectreturnct.org/